Graphic design, Web dev, seo
Custom Banner Design &amp Web Programming
Your one-stop-shop for custom banners, web design, logo design, marketing, SEO, and more.
Let us make your brand shine like the Northern Lights!
We are creative and marketing freelance specialists working together to help your business grow.
CoBanner— a full–service design & development agency specialized in creating unique banners, websites & SEO.
Our core values drive us to deliver powerful branding solutions that are tailored to your business. We work closely with our clients, leveraging design as a strategic tool to bring their visions to fruition, from digital and print design to web design and development.
✓   Custom banner design

✓   Graphic & web design

✓   Branding & identity

✓   Logo Design

✓   Web development

✓   Flyers, brochures, rollups

✓   Outdoor signage, billboards

✓   Ad banners, social media design

✓   Packaging design
Custom Banner Design & More
.
We're a team of creative wizards, and we're here to make your brand shine!
We specialize in crafting marketing assets that are not only visually stunning but also pack a punch when it comes to reputation-building.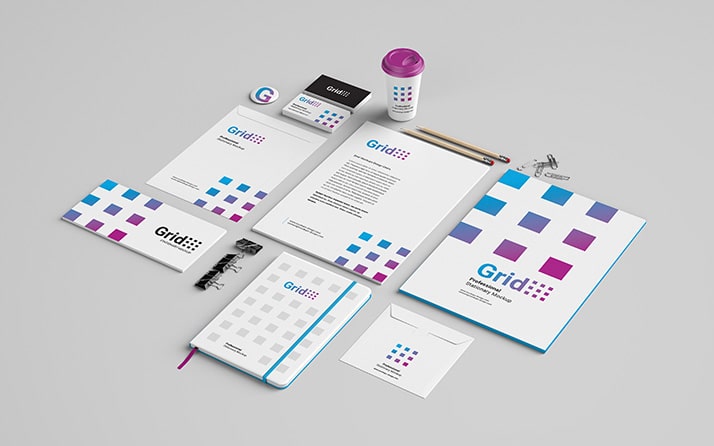 Business Identity
Clean and professional visual identity design for small to large scale business. Make your brand visible!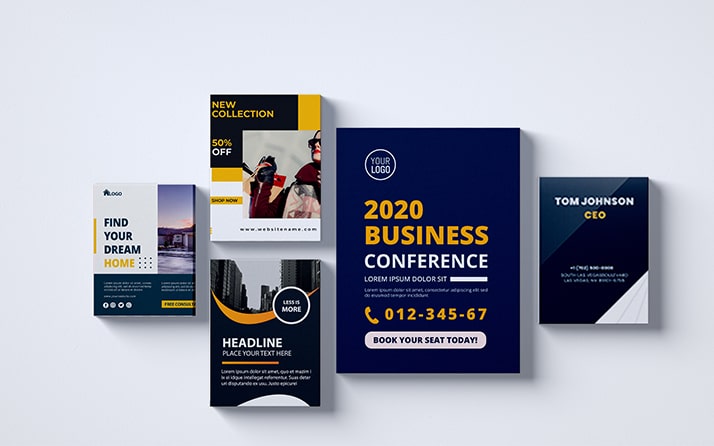 Custom Banners
If you want to stand out with great custom banner solutions, look no further! We will create unique social media assets and banners that deliver results.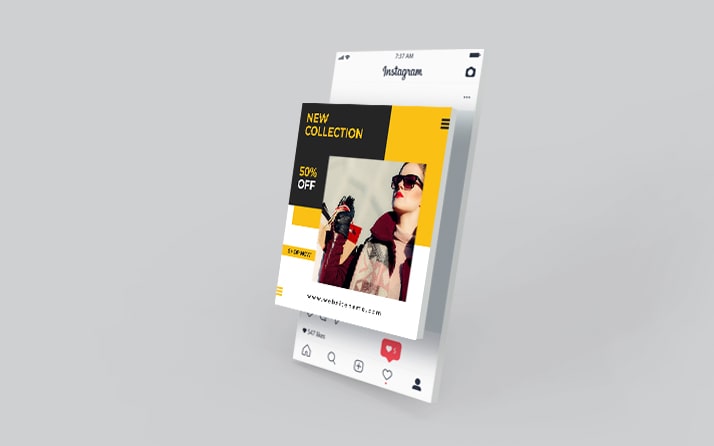 Design for Google/Facebook ads
Unique and creative design assets that drive awarness. Social media presence is a top priority today!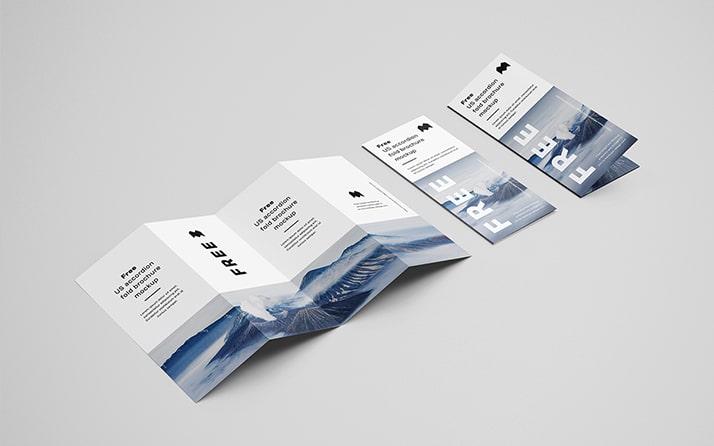 Flyers, Brochures, Infographics
Having an eye-catching business flyer or brochure is important in attracting more customers to your business.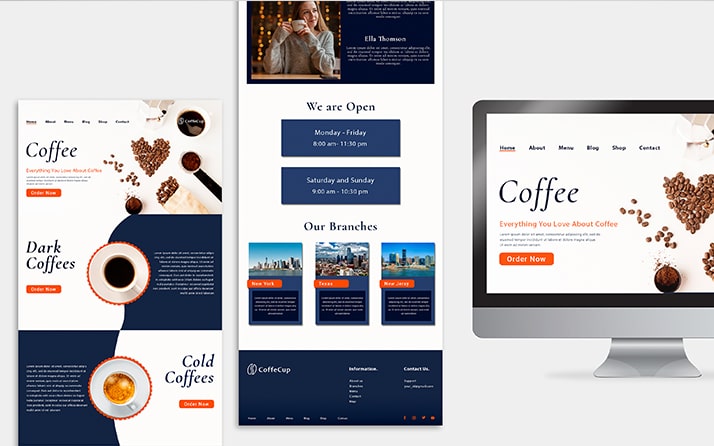 Web Design
Whether you're looking to create a new website from scratch, or give your existing one a facelift, our team of experienced designers is ready to help.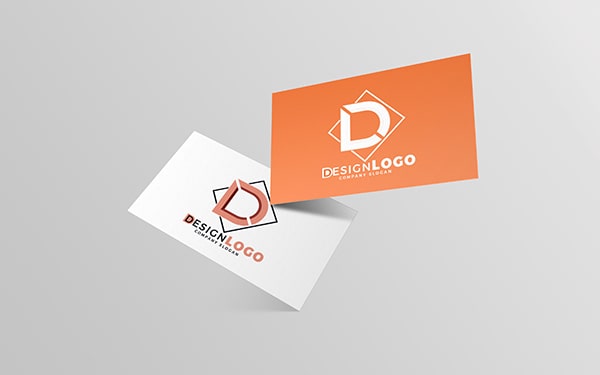 Logo Design
Unique logo design that your customers will remember. Give your brand an incredible identity! 
Step 1
---
We discuss your needs.
First up, you'll just need to provide a basic explanation of your idea and any details you'd like us to consider.
Step 2
---
We create the concepts.
Next, we'll deliver multiple design concepts for you to review and, based on those, we'll discuss any changes you'd like to make for the perfect final design.
Step 3
---
We deliver!
To finish up, we deliver the perfected graphic designs ready to be used!
Let's Discuss Your Project
.