If you are wondering if profile backlinks are still SEO relevant in 2023 — the short answer is yes!
Profile backlinks can be beneficial for SEO, but it depends on the quality of the website and the relevance of the link to your website's content.
A backlink from a high-quality website with relevant content and a high domain authority is more valuable than a backlink from a low-quality website with irrelevant content and a low domain authority.
Like the Northern Lights, high-quality profile backlinks can be awe-inspiring. But just as you need clear skies to catch a glimpse of the aurora borealis, you need relevant and authoritative backlinks to boost your SEO.
What are SEO profile links?
SEO profile links are links back to your website that are created by including a link in your user profile on a third-party website. These links are known as "profile links" because they are created as part of your user profile on the third-party website, rather than within the content of a specific article or blog post.
How to create profile backlinks?
Here are six quality websites where you can create a profile and have a free backlink to your website:
Although many links may have a "nofollow" attribute, don't let that discourage you. Nofollow links still have value and it's important to maintain a balanced strategy between "dofollow" and "nofollow" links.
Examples of profile links
An example of a profile link would be including a link to your website in your LinkedIn profile. Here are some examples:
LinkedIn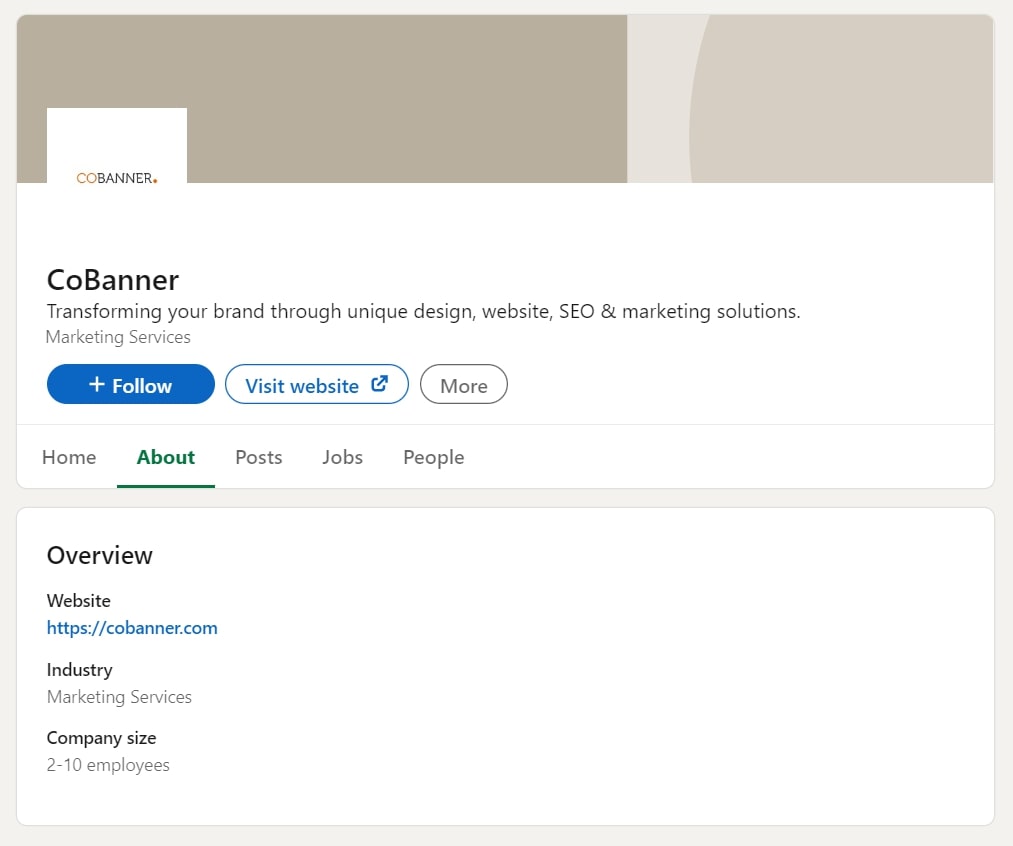 Medium

Dribbble

Don't have time to create your profile backlinks?
Don't worry! Our team can create quality profile backlinks for an affordable cost, and deliver in a timely manner. Feel free to send us a message to discuss more.